 Our Agency provides you with Private Investigators serving Greensboro, High Point, and Winston Salem, NC and the surrounding triad areas for Digital Forensics in your case. 

Discovering evidence for clients in Domestic, Corporate, Civil, and Criminal cases; Here's what we can do for you:

Welcome to Our Digital Forensics Site!

Forensics on iPads, iPods, Notebooks, Tablets

Cyber Incident Response, Spyware Detection

Our company is your #1 source for Professional Private Investigations in Greensboro, High Point, and Winston Salem triad areas. Visit our main website for more information at      www.DetectiveAti.com
Cheating Spouse

GPS Vehicle Tracking

Covert Video

Wire Tap detection/TSCM services

Child Custody

"Are you prepared to protect your company's intellectual property from a Cyber incident? Is your intellectual property walking out the door?"

-David Shelton, Owner of Advanced Technology Investigations, LLC

Computer Forensics

Cell Phone Forensics

Spyware detection

Surevillance

Background Screening

Deleted Data Recovery of text messages, call history, pictures, apps, locations data ........

Windows and Mac Forensics to recover hidden, deleted  and history useage data......

Detection of Spyware and intrusions on Computers and Cell Phones with Forensics.....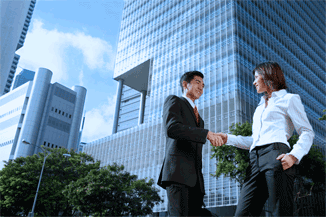 2013 © Advanced Technology Investigations, LLC Your Greensboro NC Private Investigator for Digital Forensics                  


Welcome to

Digital Forensics NC.com