Do you have a Greensboro Investigation involving computer forensics, cell phone forensics, Cyber Incident response, electronic countermeasures, eDiscovery? If you answered yes, then you have arrived at the right place. Advanced Technology Investigations, LLC provides experience and professional proven results with your Greensboro Investigations.

Take your Greensboro Investigation to a higher level of evidence discovery by letting our Greensboro Investigators preserve critical unknown digital evidence from the computers, cell phones, tablets, and iPads involved with your case. Our Greensboro Investigators are Certified in Digital Forensics, and including Computer Forensics, Cell Phone Forensics, Computer Hacking Forensic Investigations, Cyber Investigation, Threat analysis and electronic countermeasures.

Since 2001, Advanced Technology Investigations, LLC in Greensboro, NC have served Clients in areas of Domestic, Corporate, Criminal and civil cases. When you need the best on your side as part of your legal team with your Greensboro Investigation, don't waste your valuable time searching through a middle man, call our Agency anytime 24 hours a day 7-days a week to preserve your evidence.

The Investigators at Advanced Technology Investigations, LLC have been approved as expert witnesses with computer forensics and cell phone forensics in the State and Federal Courts. Call us for a No Obligation, FREE Consultation TODAY!

Greensboro Investigations

Greensboro Investigations by Advanced Technology Investigations, LLC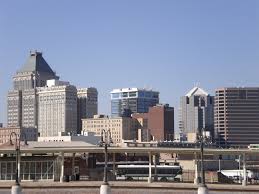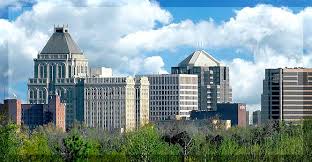 Greensboro Investigations by

    Advanced Technology Investigations, LLC

                       336-298-1556